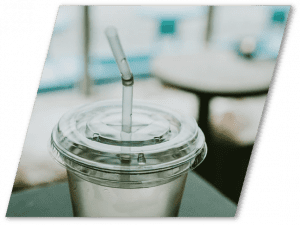 For over two decades, we've been making workplace food and drinks more ethical and sustainable.

The To Eco team has a long history of finding more ethical, sustainable solutions for workplace food and drinks. The parent To Go Group started life as a gourmet sandwich and coffee shop, and within a few years had acquired ethical coffee supplier Kingdom Coffee. Since then, To Go Group has grown to offer catering services, office pantries and micro-kitchens, as well as snack deliveries. We also provide onsite unattended retail and virtual canteen services through our iCanteen platform.
An essential part of that journey has been constantly looking for ways to make our company kinder to people and planet — whether that's supporting homeless local charities, investing in low-carbon delivery vehicles, or supporting local organic farm initiatives.
Our To Eco sustainable packaging is another way we can move the needle, by giving companies and individuals an alternative to wasteful, environmentally destructive food and drink containers.